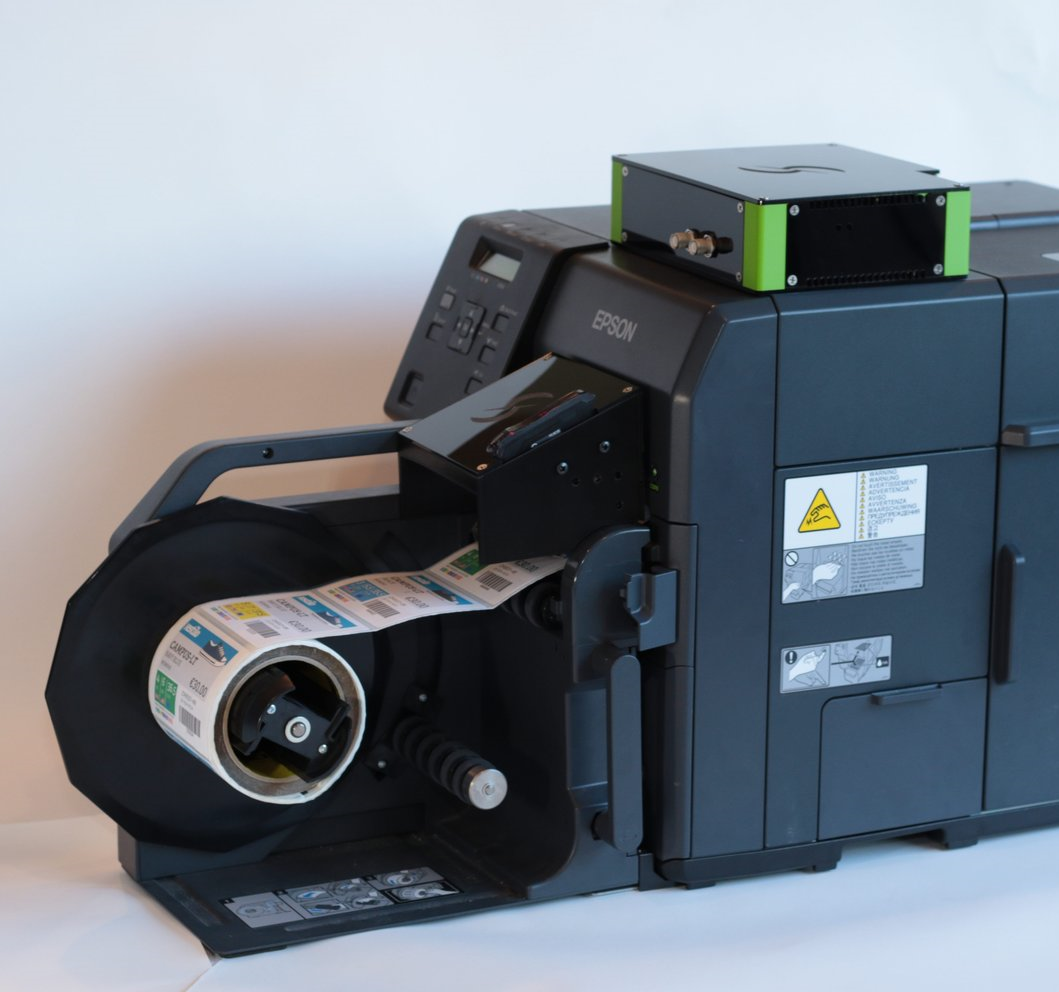 Print and encode custom variable images and data at 12 inches per second, the fastest and most cost effective COLOR RFID solution in the world. Perfect for inventory management and omnichannel retail.
Print and encode custom variable data for NFC. Perfect for smaller scale businesses and events as NFC capabilities exist in nearly every smartphone today.
Epson TM-3500 with Flexstr8 Snap-On NFC Encoder:
Start printing RFID Labels today
As a global leader in specialty coatings and label manufacturing with embedded RFID inlays, we have the capabilities to design custom NFC or UHF tags for your specific needs. Let us help your business thrive with RFID.
Record temperature sensitive materials at intervals of anywhere between 2 seconds or 12 hours using our Temperature Logging App for Android. Perfect for husbandry, hazardous materials, and perishables.
Don't see the product you are looking for? We apologize - not all our products are listed on our website. Please contact us at sales@flexstr8.com